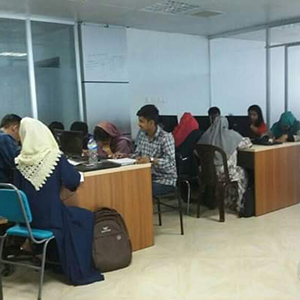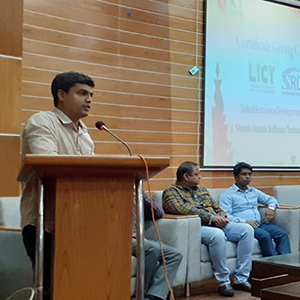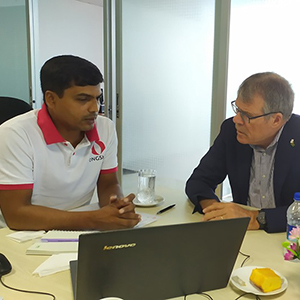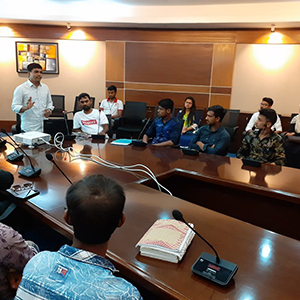 About Us
ONGSHO-
A Part of Your Needs.
Ongsho is a company that provides everything you need to generate technology, and connect with customers.ONGSHO means "part" in English and in Bengali "অংশ". Mainly ONGSHO is working to ensure basic needs of people. The motto of ONGSHO is "a part of your needs".
Design must be functional.
Online Shopping.
Advance Technology.
Best Technical Services.
Teach advance Technology
Best Web Services Company.
Learn More All of Our Sister Concern.
Testimonial
You Can See Our Clients Feedback.
My experience with "Ongsho" has been nothing short of amazing. The level of support provided with my technology services has been fantastic. I will allways recommend Ongsho.com to all for the technical services!
"Ongsho" is really make for all category people who works with Technology. Reliable price, fast service, max discount those are the quality of Ongsho. I become a fan of this company!
"Ongsho" is the most reliable company. I have come across for the Technical services. If you're looking for a Technical Services then look no further than Ongsho!